Creating the Perfect Container for Your Product
At Container Manufacturing, Inc, one of the most important things we do is work with you to create custom solutions to your individual needs.
Although we offer a wide array of stock containers, we are happy to build custom molds to meet your specific packaging requirements, regardless of your annual consumption of our products.
Our Design Team is Ready to Assist You
From conception to commercial production, we will work with your company to meet your expectations.
Let us know if your custom mold is for a standard package or for a more complex container, such as our tip "N" measure® design.
Let Custom Colors Highlight Your Products
Choosing the right color for your packaging can help sell more product, and Container Manufacturing, Inc can help you find the one that works.
Select from a wide range of colors or let us develop a custom tone that will really help your product stand out!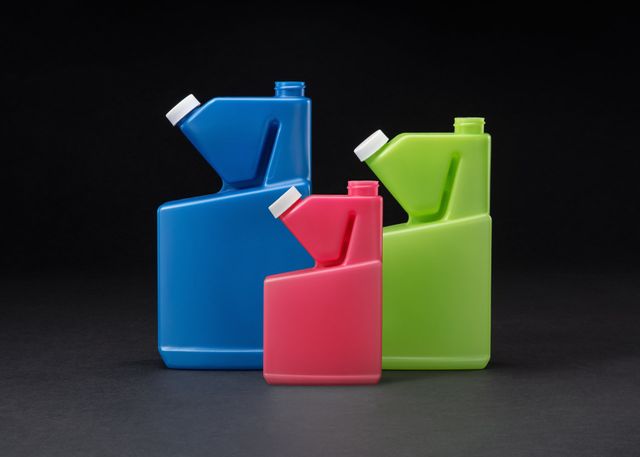 Special tip "N" measure® Options
If your product is in one of our great tip "N" measure® containers, you have the option of using translucent colors.
Translucence gives your retail product a vibrant look while still allowing your customers to see the measured liquids through the measuring chamber.
Choose the Container Material That Works Best
Container Manufacturing produces units in HDPE, fluorinated HDPE, and Nyalene® barrier. Depending on your product, we will customize your packaging to meet your specific requirements.
To talk to our professionals, call us at 732-563-0100, or visit 50 Baekeland Ave.
Nyalene® is a registered trademark of Container Manufacturing, Inc.
Quality products since
1979